Cyprus Ways Partners

Choosing a Home is one of the most important decisions you'll ever have to make, your biggest purchase too.. Northernland is one of the most rapidly growing development companies in North Cyprus, building stylish and original homes within mind for your contentment.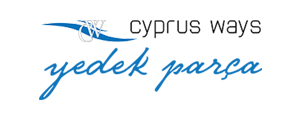 Technical Service and Auto Spare Parts
(Organized) Grand Industrial Zone 16. Street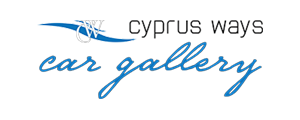 Cyprus Ways Car Gallery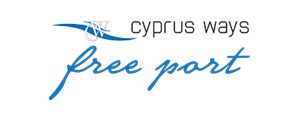 Cyprus Ways Free Port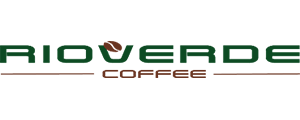 24 hours service from SoulFood, Ercan Airport
Burger City: Fast Food - RioVerde Coffee: Coffee Shop
Market: Mini market for your all necessities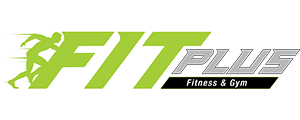 FIT Plus Fitness & Gym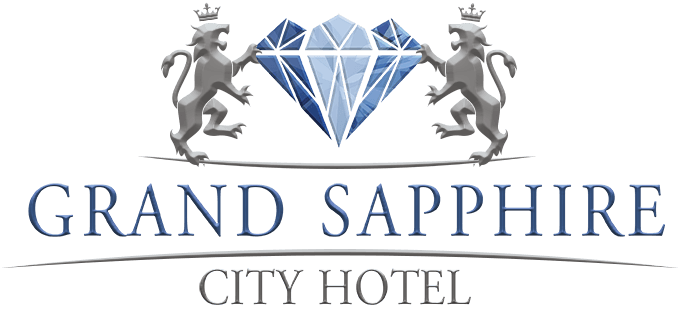 Grand Sapphire City Hotel welcomes you in the center of the city, right on the edge of a 12-month Mediterranean dream with 132 rooms filled with spacious, stylish and finely thought-out details.

Grand Sapphire Resort and Residences is the largest and most exquisite project in North Cyprus. Comprised of 3 high buildings soaring to 27, 29 and 31 floors, and 7 lower rise buildings with five floors and a hotel building it offers choice.