North Cyprus Car Hire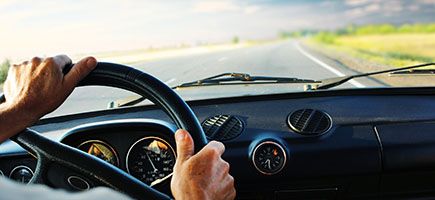 With its rapidly growing vehicle fleet, Cyprus Ways is one of the leader companies in car rental business and it has adopted a trustable policy focusing on customer satisfaction by providing an uninterrupted service for its customers.
With its constantly renewed fleet, staff smiling at all times and its vision focusing on customer satisfaction, it has contiuned to improve itself in rent a car business and it aims at going even further.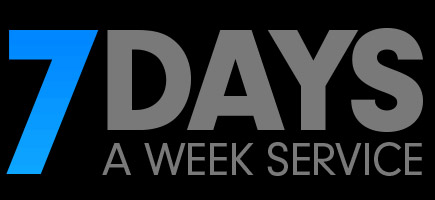 Cyprus Ways is one of the largest car hire company in North Cyprus, arranging thousands of rentals a year in all locations around Cyprus.
We are open 7 days a week and can be reached with a phone call from wherever you are in the island.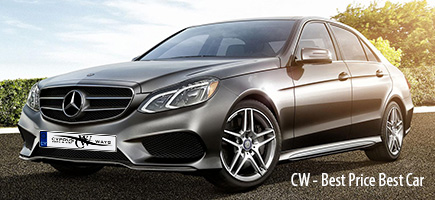 Cyprus Ways is a company which is dedicated to providing you with efficient low-cost car hire services in North Cyprus. Our all Inclusive Price Policy with No hidden costs or last minute surprises. Cyprus Ways provides highest quality car rental services and car types to suit both your requirements and your budget.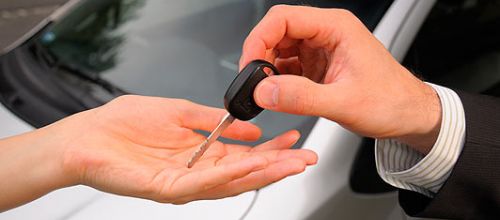 We are not just about price; we offer you great value for your money as well as quality service With low rates, great customer service and the chance to make savings on key extras like fuel and time at the airport, North Cyprus Car Hire, We feel that we have achieved those aims.